Welcome to the Special Events Parking System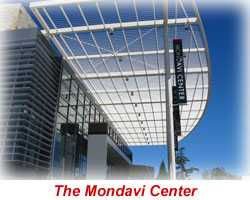 This page is intended to assist campus departments in reserving permits, attendants, and parking spaces for their events. If your department is holding an event on campus, and you would like to secure parking for your guests, then this page is for you!
There are a few different parking solutions available at this site. Please be sure to examine each available type of parking and determine which one is best suited for your event. All orders require a valid Kerberos ID and a DaFIS account (or a Departmental Recharge ID). Your DaFIS account will be charged after your event has transpired and the order has been finalized.
Important note regarding rates: Rates for Conference permits, reserved parking, administrative fees and attendant hourly wages are subject to change. If your order is affected by a rate change, it will be recalculated at the time the new rates are implemented. If this occurs, you will be notified of rate changes that affect your order and given an opportunity to revise or cancel it. Please note that TS Special Event Rates are calculated to include all costs incurred by TS as a result of providing services. If you have any questions regarding these rates or the services offered you may contact the Special Events Supervisor.
Enter